Finally got myself to sit down between all the yuki, biru, sushi and onsen, to write another BIG mountains dirty TRIX dot COM update from the land of the never rising sun.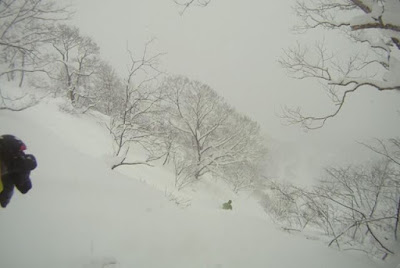 Following Nick Waggoner into the stashes.
After a day of locked down heels on the borrowed Hellbents, my skis came ut from Tokyo together with Jens, aka monkey boy, and we were good to go snowsuring. With Maaya-San makin sure we slept good at the Hilton, Tomoko-San makin sure we got up the mountain on the Niseko Village Gondola right outside the lobby, Nick-San leading us to the white goods and and Yuki getting us fed Japanese style, we were made.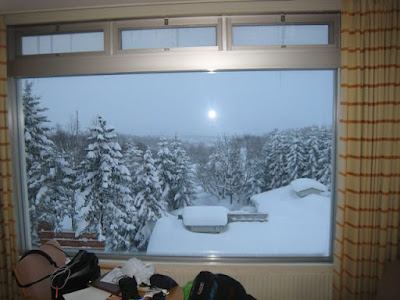 Stopped snowing. In Japan?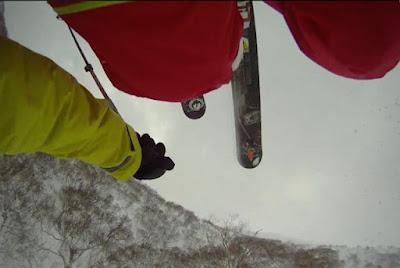 Getting some upside down time.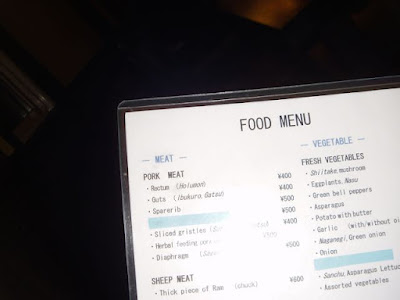 And you gotta eat.... rectum.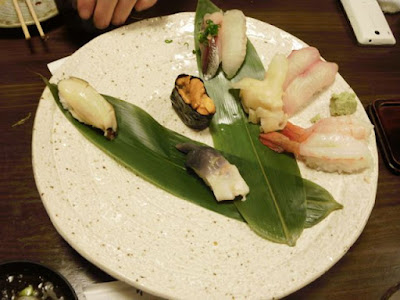 leftover? no, im gonna finish it.
Smart setup for J-pow, just ask Vegard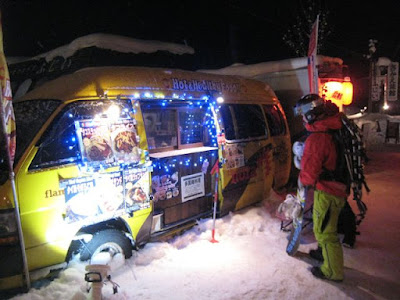 A rectum-burrito after skiing?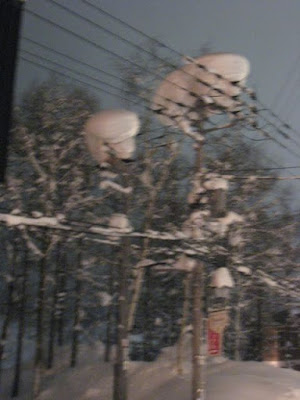 Even the telephone posts have pillows bigger than anything you can find in Norway on top of their 10cm radius area.
The tunneling deep snow from day 1 did not repeat itself, as it stopped pownding down and the snow settled quickly. Beeing able to see whan you ski was ok too, so we did not cry about that, even though we would not mind another day of faceshottubes. Instead it was time to hike up top, get some longer runs and also find some stuff to jump off of. After all, landings, that's what pow is for.
Stay tuned. We are heading for some steeper terrain with more airs!
Share this story on Facebook