Bendik Been on my tail at Skeikampen.
Headed up to Skeikampen in the middle of tjukkaste Norway and joined Terrengsykkel Magazine's singletrack event "utflukt". This place is singletrack mountainbiking heaven in Norway and this is the weekend where there is full on hygge and action here.

Coming down from Prestkampen, Benny, me and Snorre Son of Sverre Jensen



Ground zero at Skeikampen apartments.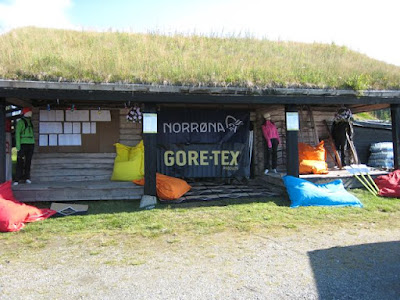 Norrøna's chill zone with fat gore-tex bean-bags and god stemning.

-Torkel

Share this story on Facebook